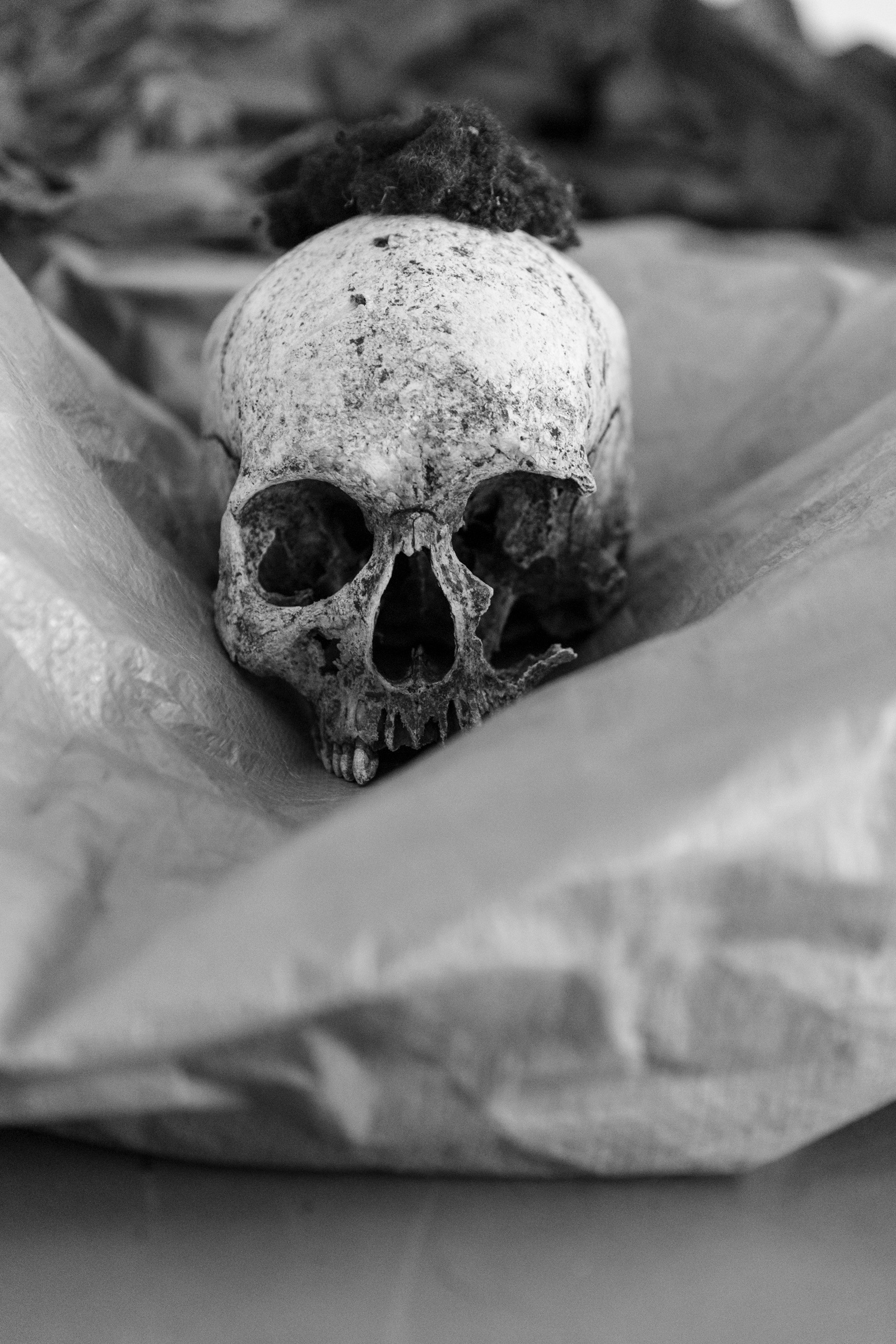 Rwanda: The 1993 Rwandan genocide left a scar on the nation with excavations regularly taking place to retrieve those who were lost. 800,000 Tutsis and sympathisers were murdered by the Hutu majority.

They continue to this day, and thousands will never know the fate of friends and relatives. The following photographs were taken in the Kabuga district, east of Kigali following a tip off from a man who remained silent for 24 years. What was uncovered were the remains of thousands of murdered people.

This long-term project investigates post-conflict societal issues and inherited socio-psychological problems. These photographs show the process of excavating Tutsi remains by a community effort from the Rwandan genocide nearly 25 years on. Only a corrugated metal fence separates the excavation site and locals.


Excavators are largely made up of volunteers and people of Hutu and Tutsi ancestry. The terms Hutu and Tutsi were introduced by colonial powers to divide Rwanda. These terms are now illegal to use.